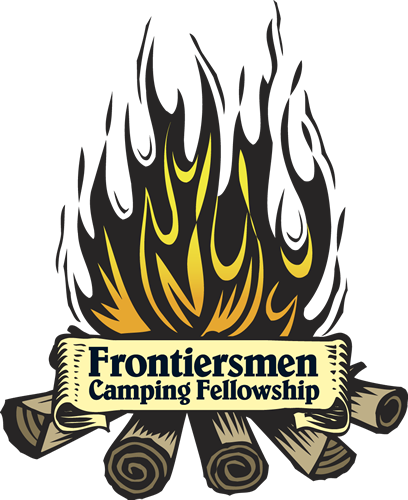 Visitors
Visitors are welcome to attend rendezvous during designated visiting hours identified on the camp schedule. All visitors must check in with security upon arrival to obtain a visitor identification badge which must be worn at all times while at the camp.
Visitors may participate in selected activities at rendezvous such as the traders row, demonstrator booths, vendors row, blacksmith shop, and the non-competitive Hawk and Knife throwing area. Additional activities may be available for a small fee. Visitors are also welcome to observe the various competitive events reserved for campers to cheer on their fellow rangers.
Female visitors are welcome but may only visit the activity areas and are not permitted in the camping areas.
Visitors may purchase snacks or meals at any of our snack bars.
Visiting Hours
Monday-Thursday: 10:00 a.m.-5:00 p.m.
---